These highlights are waiting for you on November 25, 2020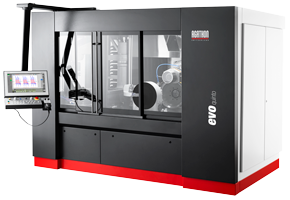 Evo Quinto
Unmatched swivel angle and highest
clamping forces for workpiece clamping are only two
of the many advantages of the latest development on
the proven Evo platform.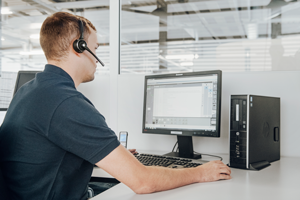 Care 360 - RemoteCare
Support at a distance does not only prove its worth
in the present time. Agathon RemoteCare makes your life
easier with cell phones and Smart Glasses.
Looking back
These were the first two Virtual GrindShows
Extraordinary times require extraordinary measures. This also applies to our format "Agathon..
During the Virtual GrindShow on 19 March 2020, customers and interested parties were able to..