The new Agathon Guiding System Plus – the perfect combination of high-precision guiding and centering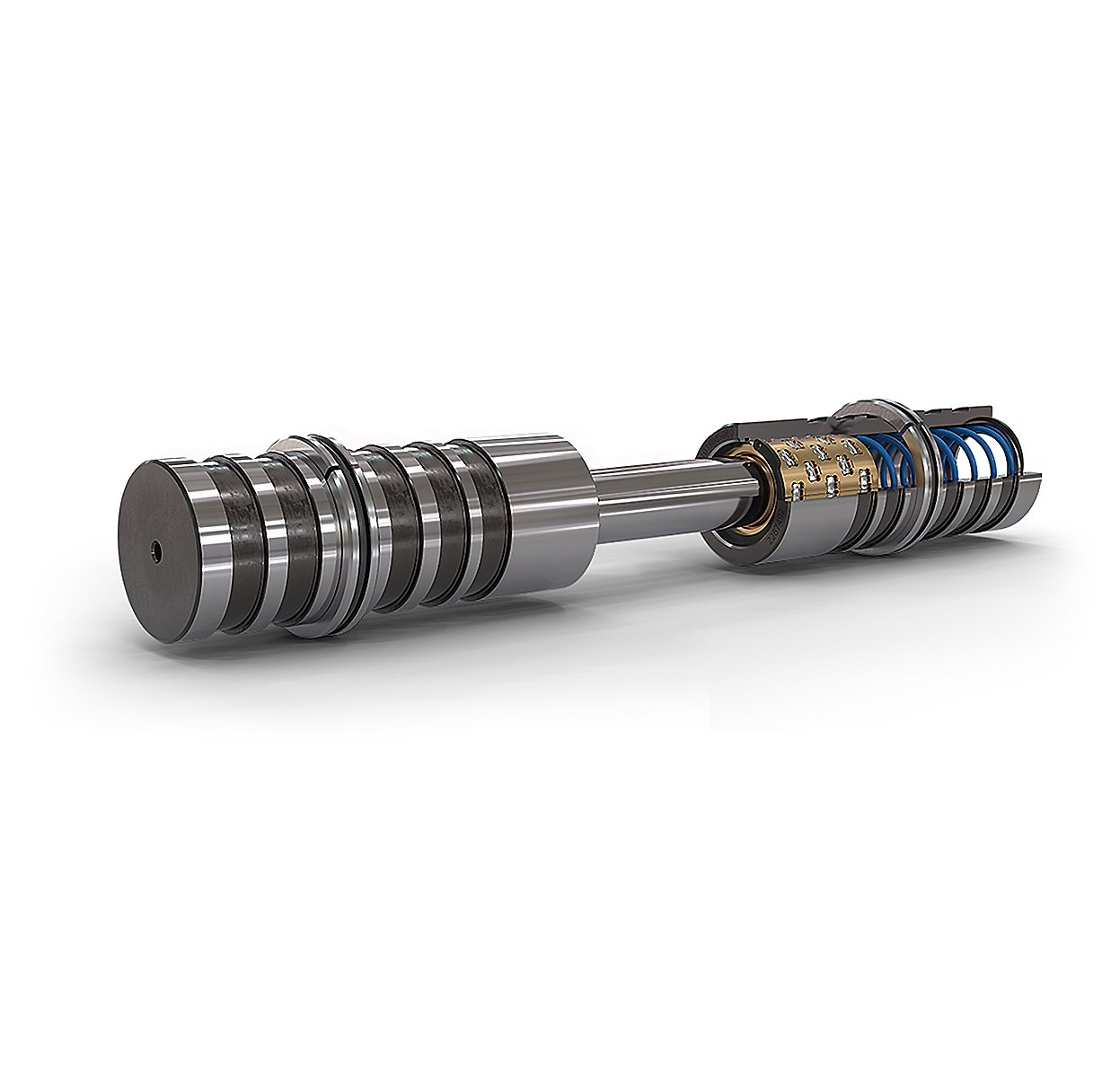 Two in one
Guiding and centering combined in one system – for even more flexibility and a longer lifespan.

Unmatched precision and durability
Highest precision due to preloaded profile rollers and a five to twelve times longer lifespan compared to conventional sliding guide systems.

Guaranteed zero backlash
Combined, preloaded and absolutely backlash-free rolling guide for minimum wear and precise closing of the tool halves without offset.

Highest flexibility
Flexible collar concept for adaptation to different plate thicknesses as well as simple and fast installation due to mold design standard – including free pillar selection from the Agathon pillar portfolio without pairing

More surface area
Fewer parts to be installed, thus more surface area for additional cavities and a massive increase in productivity

Low maintenance requirements
Minimum quantity lubrication sufficient, thus less production interruption for maintenance, lower risk of contamination and significant reduction of maintenance costs.
Standard parts for mold construction – precise and durable
Have a closer look – Guidance | Centering | Quick-change
Any questions? We are eager to help you.