Michael Merkle, Chairman of the Board of Directors of Agathon AG, is pleased with the new addition: "We are delighted to welcome David Frei as a new member of our Board of Directors. David Frei has already accompanied us for some time in the digital transformation of Agathon. He brings great expertise and experience in the areas of digital transformation and implementation of growth strategies. Competencies that are of great importance in continuing the Agathon success story."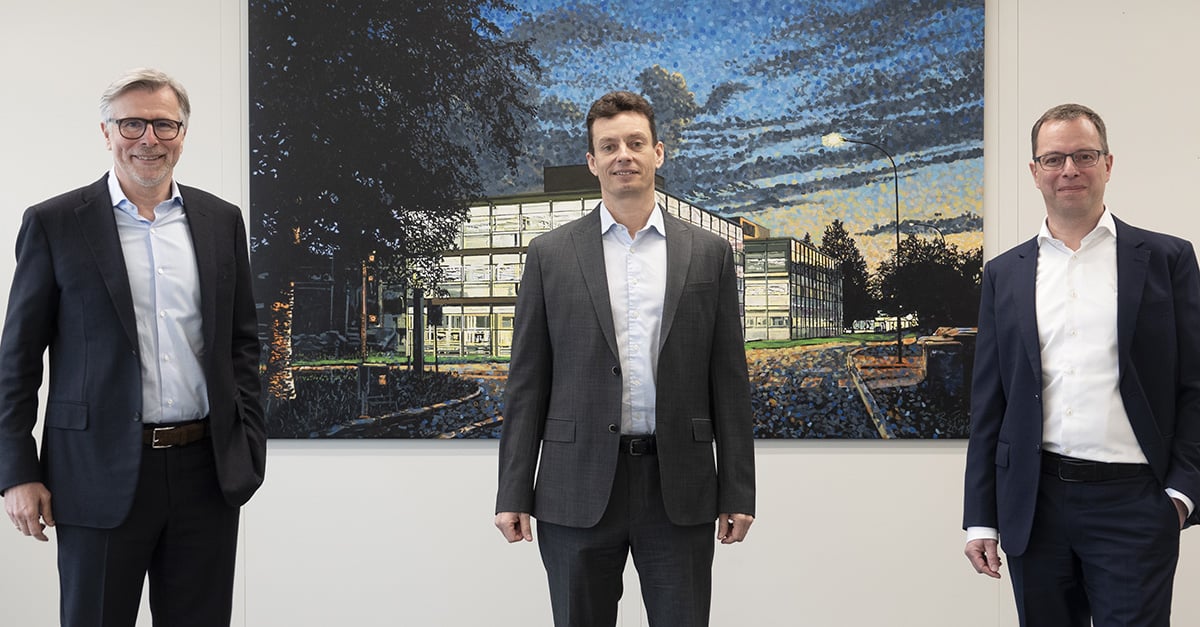 From left to right: Michael Merkle, VRP, David Frei, VR and Dr. Stephan Scholze, VR. Not shown: Prof. Dr. Albrecht Enders
David Frei has many years of leadership and management experience. He is a partner at Implement Consulting Group, where he works as a consultant to international industrial companies. His areas of expertise are marketing & sales, digital transformation, strategic management and leading growth in international markets. In addition to his new role as a member of the Board of Directors, he will continue to provide selective support to Agathon AG in the digital transformation in the coming months.