As in the previous year, 2021 has demanded a lot from us. We have not yet been able to return to our lives prior to Corona, and the consequences of the pandemic are still having an impact. Nevertheless, everyday life and the small joys that come with it have slowly returned and we want to look to the coming year with both confidence and gratitude.
At the same time, we would like to turn our attention to those people who are confronted with an often less joyful everyday life and who move on the shady rather than the sunny side of life. It is usually these people who are hit the hardest in crisis situations. Fortunately, there are people and institutions that stand by those affected in such times.
The Sternentaler association also supports people in a difficult life situation: It is committed to helping families with seriously ill and disabled children as well as star children who live through a mostly stormy, energy-sapping and often very lonely everyday life. Sternentaler helps them during this difficult time and gives them strength – we want to show them our great admiration for this certainly often difficult work.
That is why we are once again supporting the work of the Sternentaler association. As in previous years, we are not sending any paper cards for our festive greetings in 2021, but instead we donated CHF 5,000 to Sternentaler. It may be only a small star in the lives of the affected families, but together with other stars it becomes a shining night sky.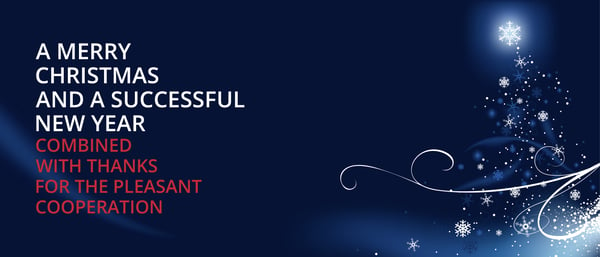 We wish you and your family, your employees and colleagues a peaceful Christmas time and a happy ending of the year.
Thank you very much for the partnership cooperation and your trust.
Festive greetings
Agathon AG
PS: Agathon will stay closed during the Christmas holidays from 24.12.2021 until 02.01.2022.