The machine manufacturer proved once again that Agathon is also able to inspire and pick up its customers digitally at the Technology Days from June 9 to 11, 2021, which had already taken place twice in previous years and were now held virtually for the first time.

Both interested parties from the world of machines and from the field of standard parts got their money's worth in the dynamic and interactive live sessions: The Evo Quinto with advanced 3D simulation and the Agathon Guiding System Plus are "state of the art" in terms of innovation and productivity. Agathon particularly amazed the participants of the Technology Days with the two new services "Subscription Configurator" and "Standard Parts Catalog".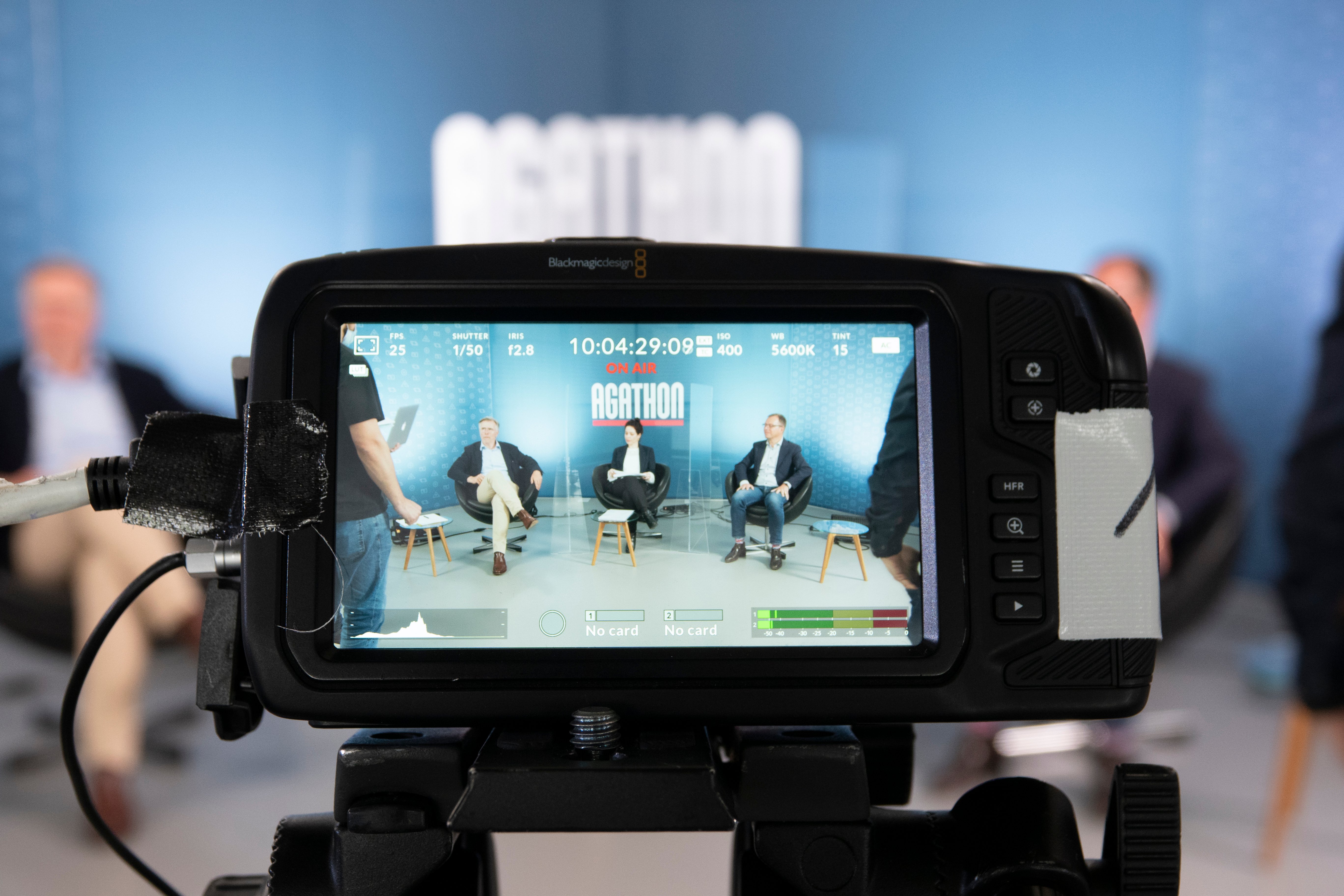 Evo Quinto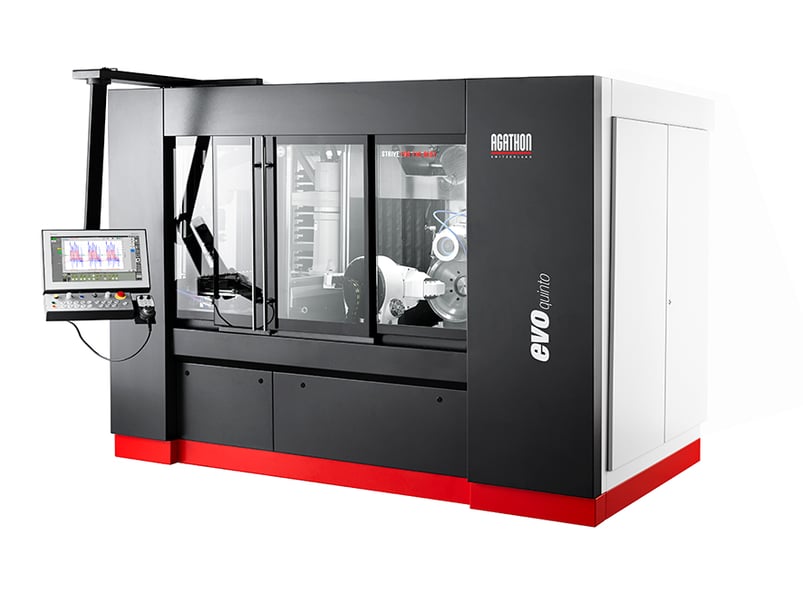 For users of the Evo Quinto and Agathon Guiding System Plus, dreams are coming true. At Technology Days 2021, Agathon presented the new features of the Evo Quinto machine draught horse with even easier programming, enhanced 3D simulations and the "any shapes" function in live demos, detailed question and answer sessions and a lively panel discussion. Together with tips from Agathon's professionals, the interested audience thus received a tangible productivity package.
Agathon Guiding System Plus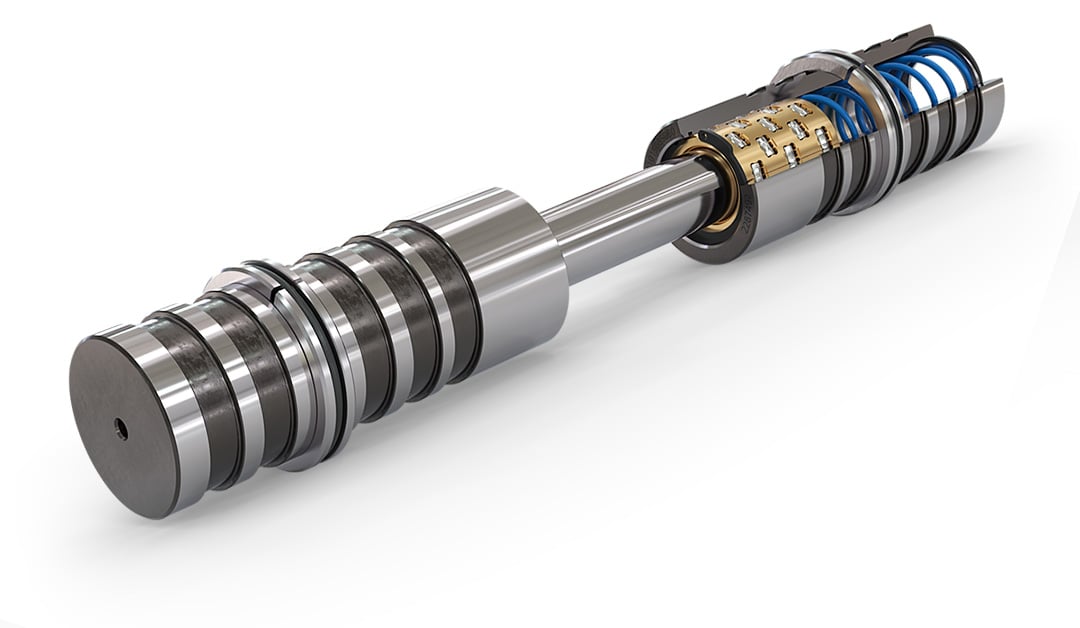 The Agathon Guiding System Plus also opens up completely new worlds for customers from the standard parts sector. In terms of durability and user-friendliness, Agathon has once again surpassed itself. At Technology Days 2021, for example, it presented how the Agathon Guiding System Plus can be effortlessly integrated into a productive working day and, what's more, makes dreams come true when it comes to simple assembly, maintenance costs, and sustainability.


A traditional industry is shaken up. With the Subscription Configurator

With the new "Subscription Configurator", Agathon offers services for machines in a subscription model and thus revolutionizes an otherwise very traditional market. The added value for customers is maximum flexibility and, at the same time, the ability to plan maintenance and optional functional expansion of the machine park.

The subscription includes the service modules "SmartConnectivity Interface", "LiveStatus", "AppliCare Remote", "AppliCare Test", "SupplyCare" and "RemoteCare", which can be flexibly combined. Agathon offers all this at attractive prices.
Create your own Catalog: Guiding, centering and quick-changing

An important segmentation criterion, for example, is the distinction between dynamic and static standard components. In this way, customers can search specifically for information on individual elements and tribological designs and enter this data into their own knowledge platform. It also makes it even easier for users to provide designers and specialists in maintenance and production with their own catalog of standard parts.
Exciting impressions and video recordings of the Technology Days 2021 can be found here: T-Days2021 and on our
YouTube channel
.